Quote:
Originally Posted by
CaseyDeuce
This thread makes me want to go to the goodwill and the salvation army right now.... too bad its like midnight and thats just NOT going to happen....
You should have went & waited outside!
This was a present, I didn't actually buy it, but it came from a thrit store.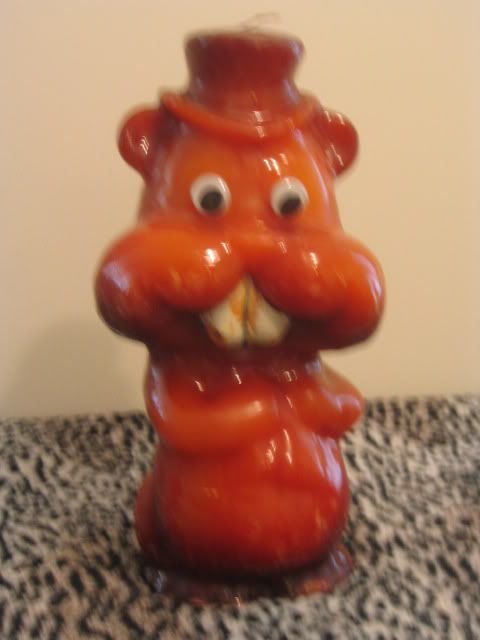 & I decided that I want to have all our wash clothes used in the kitchen to be bar rags, so I have been searching high & low for bar rags. They are really hard to come by, not many thrift stores sell towels this small. I found 2 though, for a quarter each.