I made this group, aside from the other group. Yes I searched & yes I read the group, although, talking about coupons.. I can see what it has to do with being "thrifty" but not anything about "thrift stores". Anyhooch, this group is more interactive. I know alot of people here are thrifty, and at least some of you frequent thrift shops.
This is a group to share your thrift finds (hopefully in picture form) & how much it costs.
I am a thrift store addict, & I have a fascination of seeing what other people bought & for how much. Also hoping some people will share their thrift secrets (ie: how the worst month to go thrifting is in dec, always open the head of the vhs tape to make sure it's still intact, at the end of every month they usually have 50-percent-off days, etxx..)
I'll start.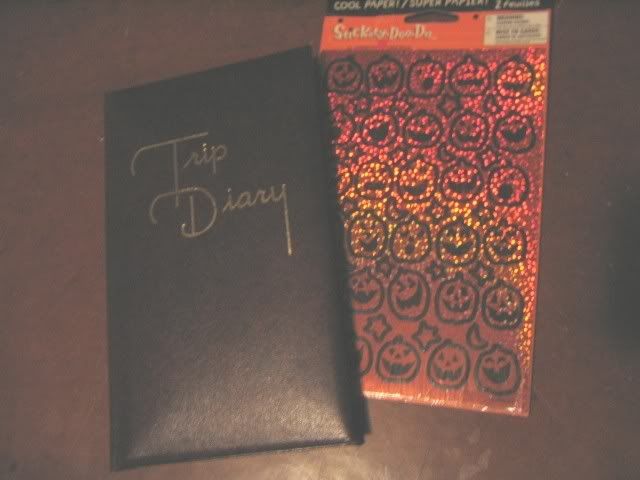 Trip Diary was 49 cents, leather bound, all pages intact & never written in. The unopened, 2 sheets of Halloween stickers I paid 15 cents for, will make a great addition to my little brothers Halloween card in October.
Pale pink dishes. SUPER THICK & made in JPN. I saw a set of 3 plates at a thrift store before, selling for $1.75 a plate. I bought full set for $4.00.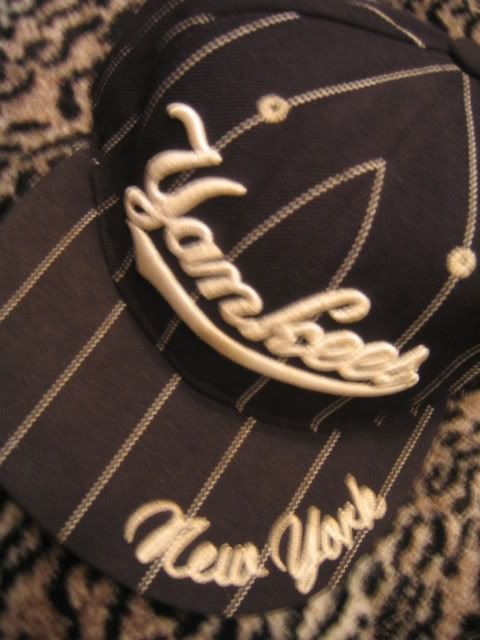 This hat retails for approximately $50 brand new in Canada, I paid $2.49, still with manufacturer stickers. A find like this does not happen often.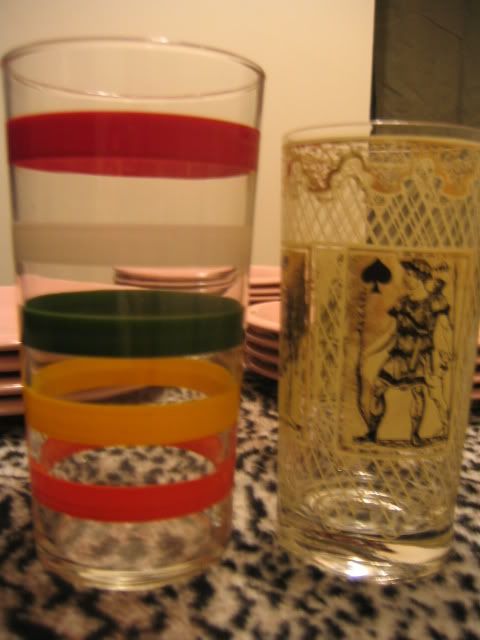 49 cents for the large, colourful glass (which was a present) & 25 cents for the shorter, golden glass.