Ahhhhhhhh......home and relaxing! FINALLY! Got a few nice pics that I'd like to share with you all. It was a pleasure to meet you all, and I hope to do it again someday!

bucbratt, KB, me & Tangee43 at the Banquet.....wish it wasn't so blurry!



bucbratt, me, Tangee43, SweepsAng & her husband



SweepsAng, her husband & rebel2003



KISSaholic4life in costume......I didn't want to post the others, since it's not my body I'd be showing!!!!!



Kiss up on stage with Al-ison. "She" was a bit frisky with him!!!!!!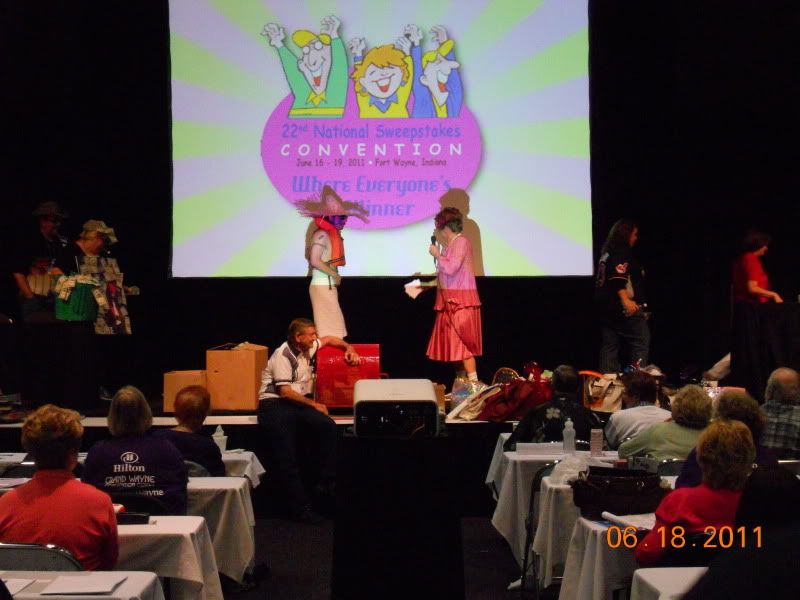 A few more to follow......